See below for information on various scholarships available to MBCC students through the Horatio Alger Association of Distinguished Americans. Of particular interest to our students are the Career and Technical Education (CTE) Scholarships.
Information on all Horatio Alger Scholarships as well as winners of 2020 Scholarships can be found at https://scholars.horatioalger.org/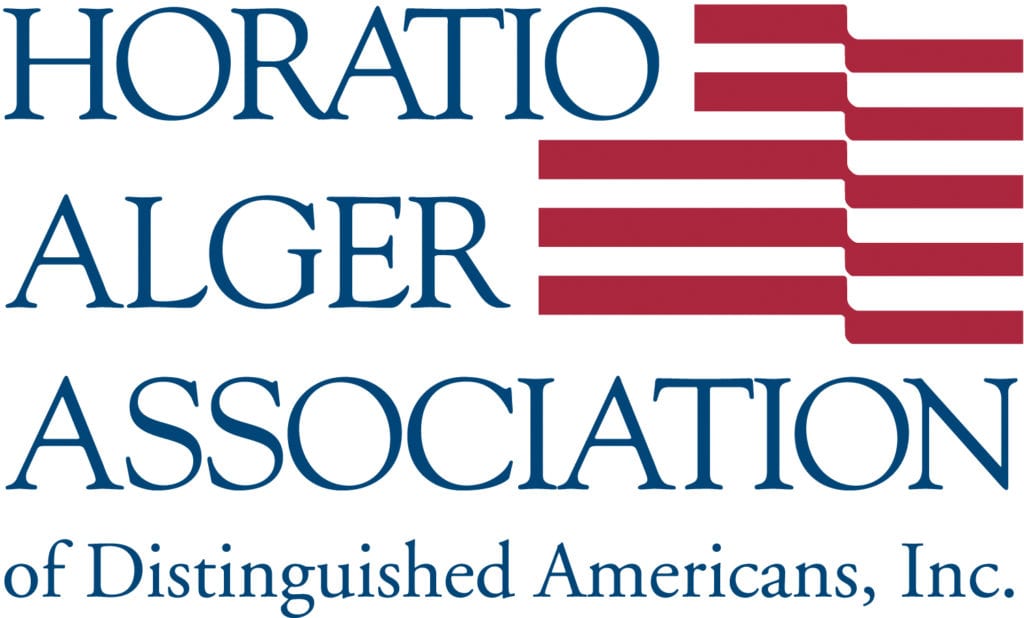 The Horatio Alger Scholarship application (for National, State and Specialized Scholarships) is open through October 25. This scholarship is for high school seniors who will be attending college in the fall of 2021.Please direct students to apply at application.horatioalger.org Scholarships range from $10,000 to over $50,000.
The Career and Technical Scholarship application is also still open on a rolling basis through October 15 as we attempt to fill all of the scholarships available. Scholarships are for students pursuing technical certification/associate's degree programs and are under 30 years of age. This application can also be accessed through application.horatioalger.org