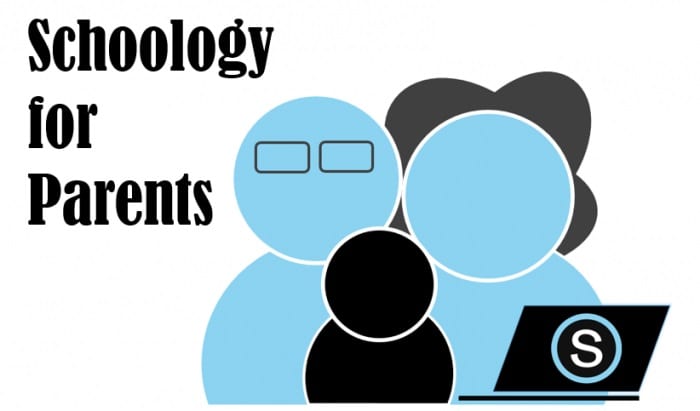 Dear Parents/Guardians, 
Dearborn Public Schools is now using Schoology, an integrated learning management solution that provides course management, mobile learning, and support for system-wide communication. Schoology enables our students, parents, and teachers to engage with learning materials and their school community from the classroom and beyond.
With Schoology, students can digitally submit homework assignments, review grades, participate in interactive discussions, receive announcements and feedback, take tests, write academic blogs, and more. As a parent, you will be able to view your child's activity within the platform.
Parents will be able to see the work that is being assigned to their children. Schoology will also be used to communicate important information from the School. Schoology can be used on the web or via the Schoology App for iOS or Android.
Grades will still be available in ParentConnect through MiStar.
You will be receiving an email with your login information. These emails will be sent to parent email addresses on file via the Emergency Information Forms.
Schoology also has a Parent Guide available to support you and your questions. One of the most important topics is Parent Notifications. You can choose how and how often you are notified by Schoology. You may also find the Parent Overview Video useful.
We value your participation in your child's education, and we encourage you to read Schoology's Privacy Policy & Terms of Use at https://www.schoology.com/privacy. Student progress and activity will be monitored by faculty to ensure a safe, secure, and controlled environment.
Sincerely,
Troy Patterson
Director, Technology & Media Services